Featured Stories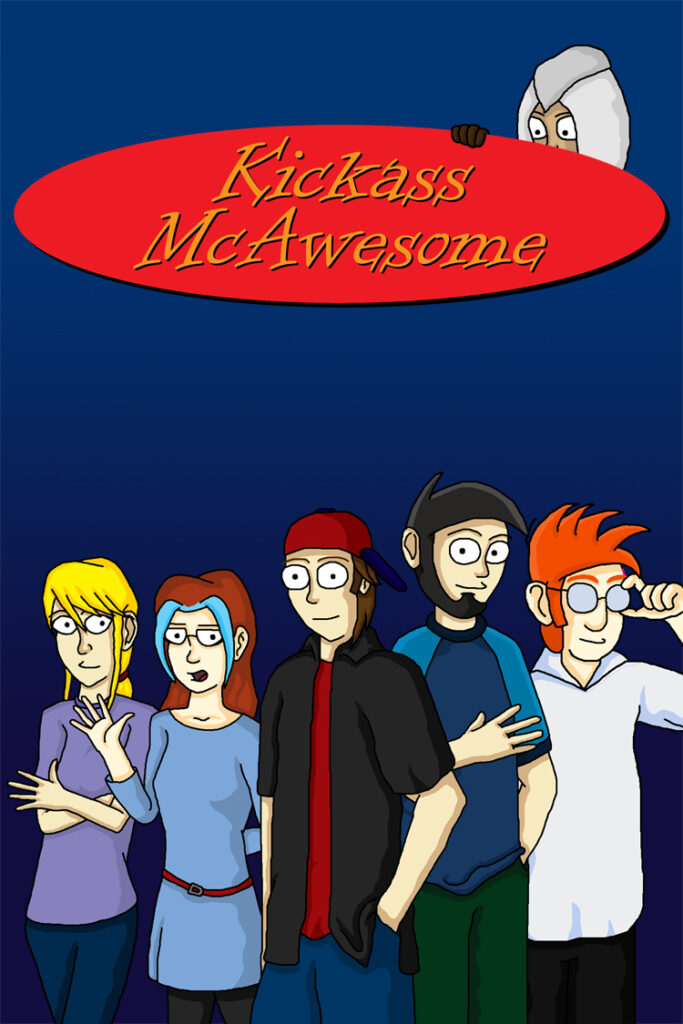 Convention Schedule
August 26-27, 2023: RetroWorld Expo, Hartford, CT
September 15-17, 2023: Granite State Comic Con, Manchester, NH
October 20-27, 2023: Another Anime Convention, Westford, MA
August 10-11, 2024: Wicked Comic Con, Boston, MA
---
About Us
Jared Forbes is a writer, illustrator and designer with a degree from UMass Amherst. He collects vintage RPGs and Legos, and channels his life-long love of video games and nerd culture into a webcomic called Kickass McAwesome.
Christina "Cammie" Savino is an artist, designer, and fantasy illustrator. She works in event design, creating proposals, graphics, and props for a variety of events. In her free time, she can be found drawing or playing WoW and the Sims. Her art is available to purchase on Society 6 and Ko-Fi.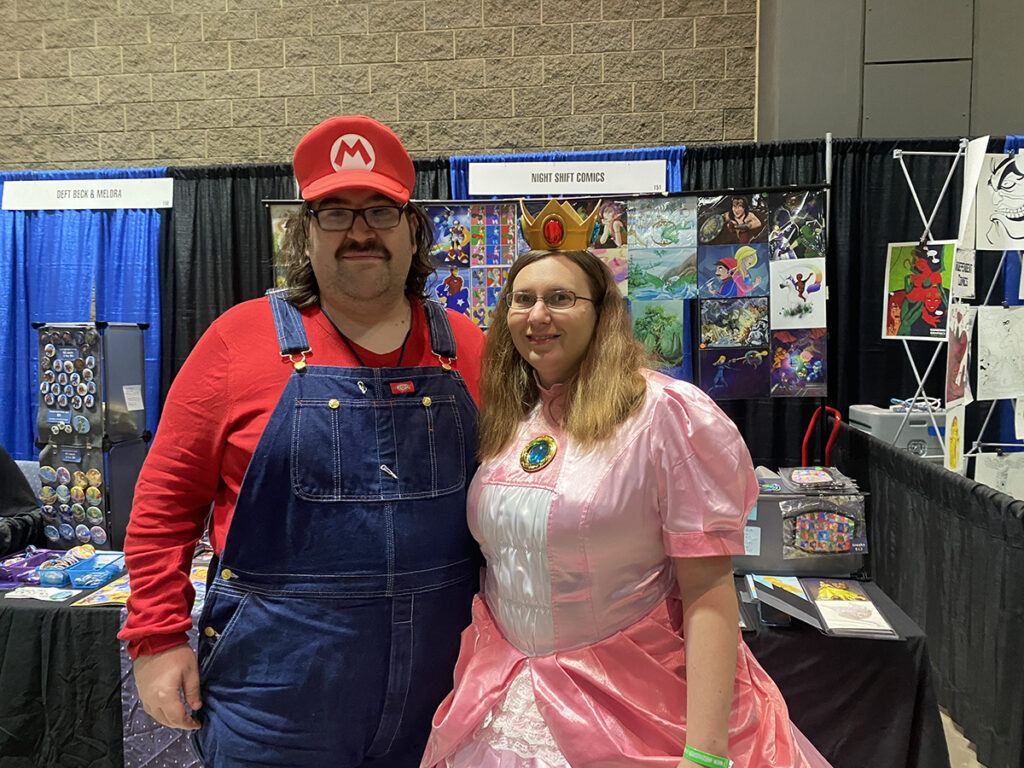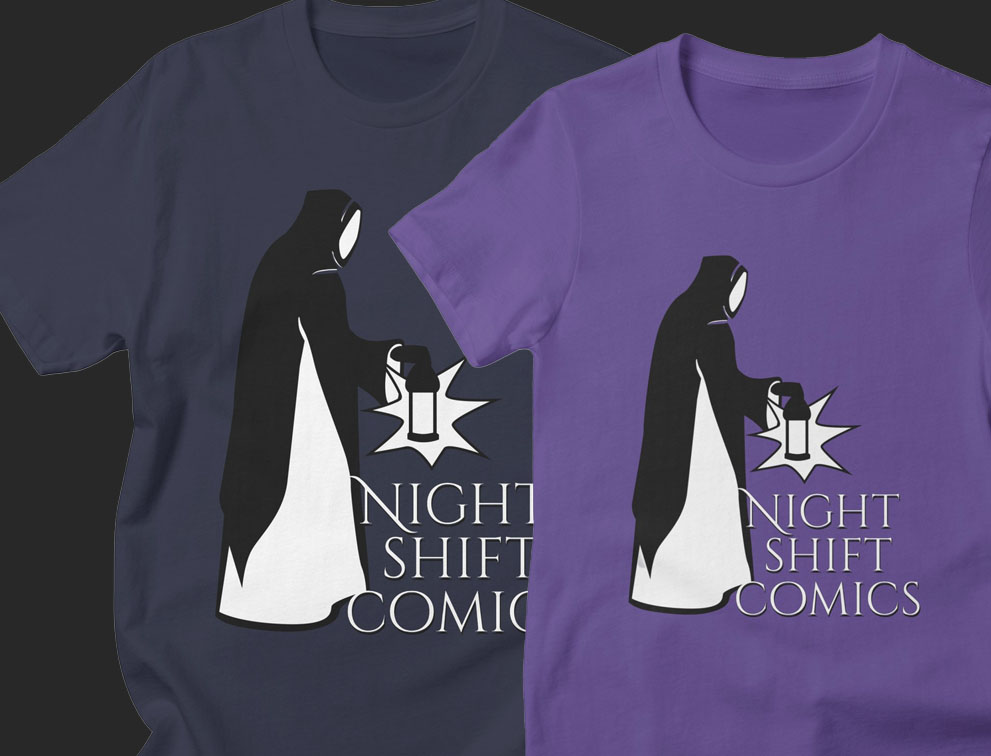 Shop Now:
We have comfy Night Shift Comics themed tees
and accessories available on Threadless.